Search Latest Listings
Find the latest listings available in your area in an easy to use search!
Find a Home »
How's The Market?
As your real estate professionals, we have access to updated local market information and statistics.
View the Info »
What's My House Worth?
Would you like to know the value of your home? Get an expert evaluation!
Get your Report »
"I want to thank you for the wonderful job you did for me in preparing me and the house for the sale and selling it so quickly.  Getting more than asking price was a BIG plus that was unexpected.  All-in-all, everything went so smoothly, but so fast, that I still feel like it is a dream."
For years now, virtual home tours have helped real estate buyers far and wide find the perfect home. From long-distance military personnel being relocated, to investors expanding their portfolio, to homeowners looking for a vacation getaway, this technology makes finding…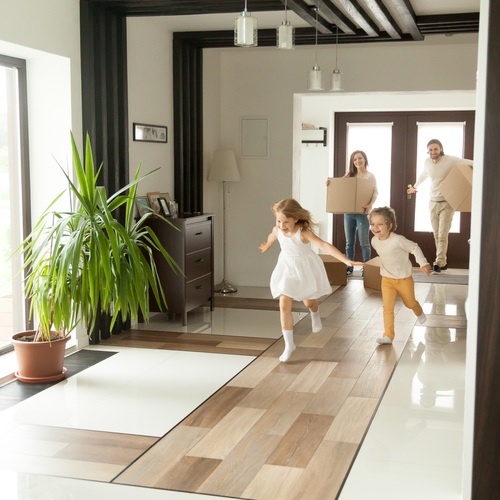 Everybody has advice for first-time homebuyers. But what about those who are buying a home for the second time? While wading into the real estate market for the first time can be intimidating, that doesn't mean you're suddenly a pro…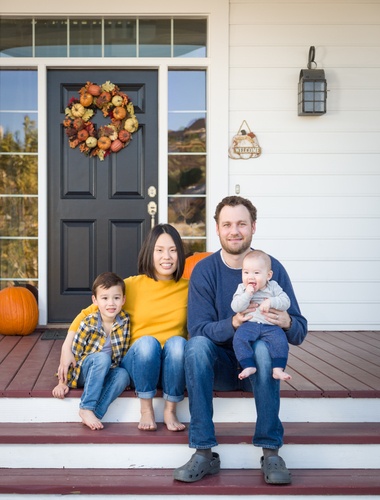 Traditionally, summer has been the best time to sell a home. It's the time of year when families with children most often choose to move so that their kids will be settled in for the new school year. But the…