Search Latest Listings
Find the latest listings available in your area in an easy to use search!
Find a Home »
How's The Market?
As your real estate professionals, we have access to updated local market information and statistics.
View the Info »
What's My House Worth?
Would you like to know the value of your home? Get an expert evaluation!
Get your Report »
Margaret gently directed our sale by recommending updates that would give the house the best chance of selling quickly. We were so pleased with the professionals she recommended, and she was sensitive to our level of prep for the house.  She is focused on the seller's needs, but maintains a low-key objectivity that puts the sale in perspective. I can't imagine the house sale without Margaret & her team.
We've all spent a lot more time at home over the past year. And for many of us, our homes have become our office, our classroom, our gym—and most importantly, our safe haven during times of uncertainty. So it's no…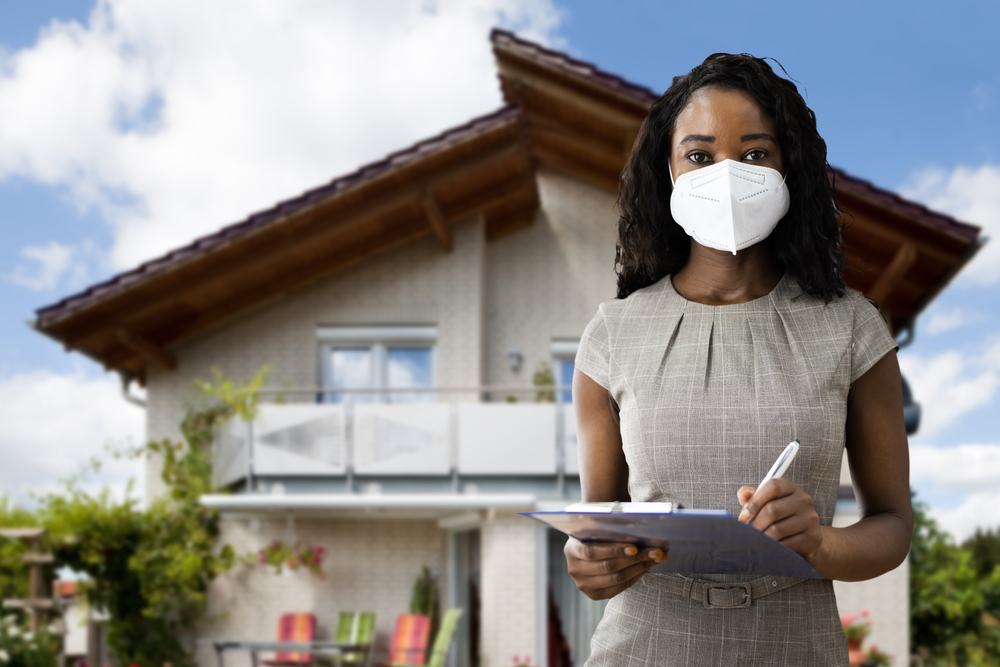 Whether you're buying or selling a home, an inspection and an appraisal will be part of the closing process. They are both important steps that help to evaluate your home before the transaction is finalized. If you're new to the…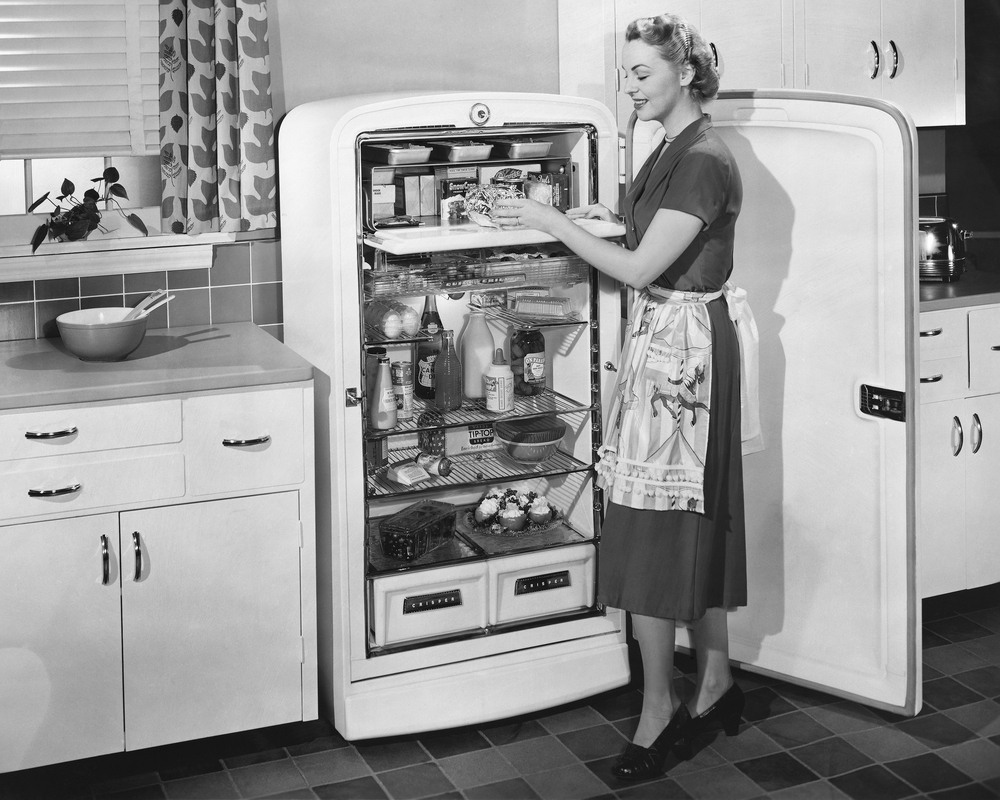 Are you worried about some features of your home for sale that buyers might consider dated? Well, it's time to rethink that point of view. In fact, in real estate today, what's old is new again. Many buyers are flocking…