Search Latest Listings
Find the latest listings available in your area in an easy to use search!
Find a Home »
How's The Market?
As your real estate professionals, we have access to updated local market information and statistics.
View the Info »
What's My House Worth?
Would you like to know the value of your home? Get an expert evaluation!
Get your Report »
"Margaret Keagle and the TKS Real Estate Team just get results. We got a bid within a fraction of our asking price within less than a week on the market.  The staging was absolutely perfect, and the team had excellent recommendations for sale prep and great contacts for various maintenance projects to get the house ready. This is the fifth time we've worked with Margaret; we wouldn't keep coming back if we weren't happy."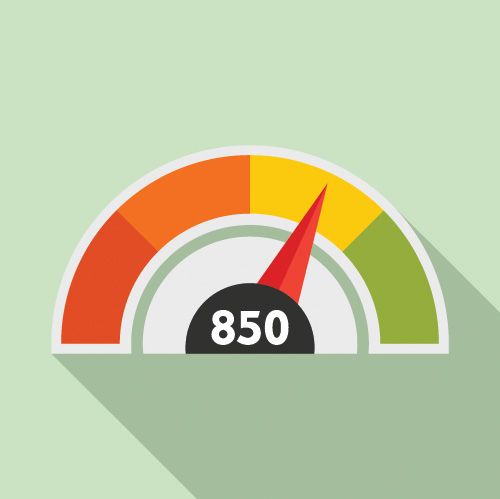 Are you one of the millions of Americans who are ready to jump into the real estate market this year? Despite the pandemic, the real estate market is flourishing because of record low interest rates. It's an excellent time to…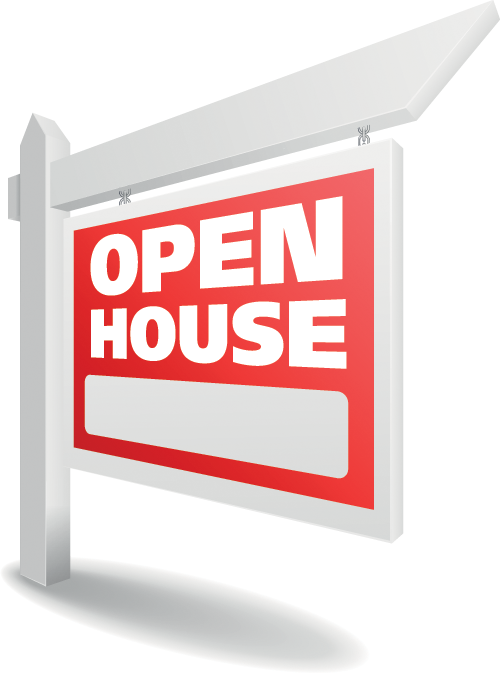 While the pandemic put in-person open houses on hold for several weeks, more buyers and sellers are eager to resume this practice. While virtual tours have helped to keep the market afloat during these challenging times, it's hard to replace…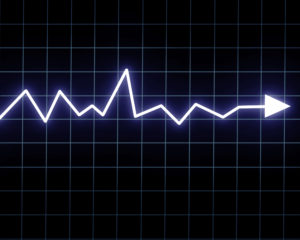 Over the past couple of months, we've watched as the pandemic has wreaked havoc on industries such as travel, tourism, and hospitality. Many have been left to wonder if the housing market would also suffer the consequences of the spread…