Search Latest Listings
Find the latest listings available in your area in an easy to use search!
Find a Home »
How's The Market?
As your real estate professionals, we have access to updated local market information and statistics.
View the Info »
What's My House Worth?
Would you like to know the value of your home? Get an expert evaluation!
Get your Report »
I've worked with Margaret before and was always impressed with her knowledge and professionalism. I also loved working with Norma who, like Margaret, was knowledgeable and friendly, and her attention to detail was amazing. I hope this is my last move, but I know if I need to sell or purchase another property, TKS Real Estate Partners is where I'll go. What a great team!
For years now, virtual home tours have helped real estate buyers far and wide find the perfect home. From long-distance military personnel being relocated, to investors expanding their portfolio, to homeowners looking for a vacation getaway, this technology makes finding…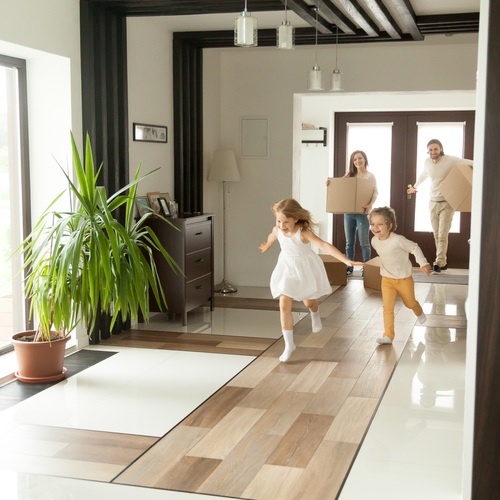 Everybody has advice for first-time homebuyers. But what about those who are buying a home for the second time? While wading into the real estate market for the first time can be intimidating, that doesn't mean you're suddenly a pro…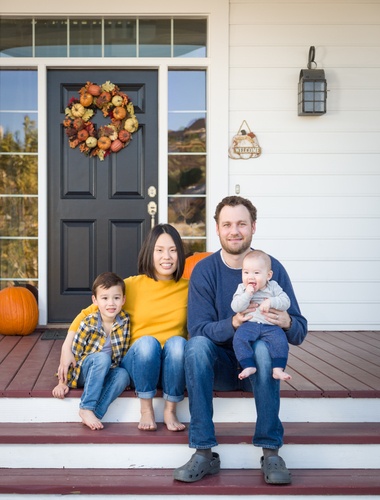 Traditionally, summer has been the best time to sell a home. It's the time of year when families with children most often choose to move so that their kids will be settled in for the new school year. But the…